Ooz going to the Zoo
Lots to do and lots to see, around Birmingham and the Black Country. What could be better after an exhilarating day exploring the local attractions of Dudley or visiting one of the many attractions near Birmingham City centre, than to relax and refuel by an open fire at The welcoming Little Beech pub.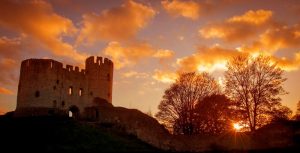 Dudley Castle
Originally a wooden motte and bailey castle built soon after the Norman Conquest, it was rebuilt as a stone fortification during the twelfth century. Set around the 11th century castle Dudley Zoological Gardens (DZG) is the ideal family day out. Its a home to more than 1300 animals, and has nigh on 200 species, including some of the rarest creatures on Planet Earth.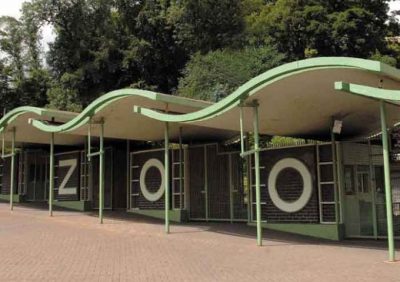 Modernist Tecton structures
The structures have stood the test of time and eight decades on Dudley Zoo has the world's largest single collection of Tectons (structures designed by emigré architect Bernard Lubetkin), which in 2009 received World Monument Status.Today the Tectons are boosted by a variety of animal housing, paddocks and enclosures which are home to our wide variety of 200 species.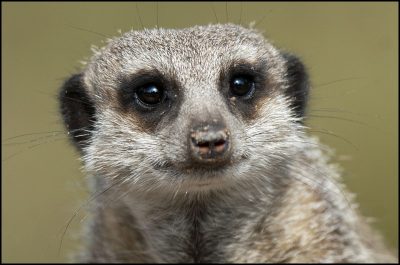 Much more than a zoo
Much of the animal collection is linked to international conservation and breeding programmes and several of our global projects have received awards. Endangered species include Asiatic lions, Sumatran tigers, Bornean orang utans, Tibetan red pandas, Rothschild giraffes, Madagascan lemurs and Humboldt penguins.
Our aim is to provide our visitors, via our education and conservation activities, with an understanding and awareness of all elements of this unique site, the history of the castle and the geology, the importance of the architectural design of the Tectons, and the opportunity to get closer to the world's rarest animals.
There is lots to see and lots to do at Dudley Zoo. Please Click here for more info.